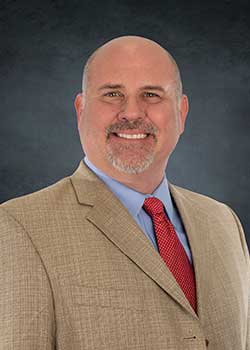 William "Bill" Riggs, M.D.
Dr. Riggs was born and raised in Bryan, Texas where he graduated from Bryan High School. He was a proud member of the Fightin' Texas Aggie Class of 1998 and a member of Company F-2 in the Corps of Cadets at Texas A&M University. He kept the Aggie theme going, continuing at Texas A&M Health Science Center for Medical School, graduating in 2002, after serving as Class President for all 4 years.
He completed his residency in Ophthalmology, again with Texas A&M Health Science Center at the Scott and White Hospital in Temple, Texas where he served as Chief Resident in 2006. After this short time away from BCS, he made his way home as quickly as he could and served in College Station as the Scott and White Chief of Ophthalmology for 5 years before moving into private practice at Texas Regional in 2011.
Dr. Riggs is board certified by the American Board of Ophthalmology and is an Assistant Professor at the Texas A&M University College of Medicine in the Department of Surgery. His specific interests include LASIK and premium cataract surgery with a goal to both improve vision and rid patients of the need for glasses. He deeply loves and enjoys his beautiful wife Sarah and his 4 wonderful kids. If you would like information about setting up your next appointment, please call our office at (979) 774-0498.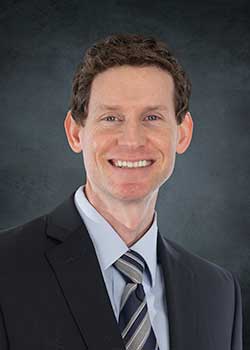 Kyle Varvel, M.D. is an ophthalmologist, board certified by the American Board of Ophthalmology. He finds joy and satisfaction in serving the residents of the Brazos Valley. His desire is for each of his patients to have the best vision possible, allowing them to experience life clearly and comfortably. One of his favorite things is listening to patients describe their new vision without glasses after Lasik or refractive cataract surgery.
Dr. Varvel was born in Hearne, Texas and graduated high school from Allen Academy in Bryan. He graduated Summa cum Laude from Abilene Christian University in 2005 and then moved back to Aggieland to begin his medical training. After receiving his M.D. from Texas A&M Health Science Center, he completed his residency in Ophthalmology at Scott and White Hospital in Temple, where he served as Chief Resident. He is a member of the American Academy of Ophthalmology, American Society of Cataract and Refractive Surgery, American Board of Ophthalmology, and the Texas Medical Association.
Dr. Varvel, his wife, and two daughters love living in Bryan College Station. They enjoy all things outdoors and Aggie sports! They love being involved in their church and look forward to meeting more and more people in the community.
If you need an eye examination or surgery consultation, Dr. Varvel would be honored to meet you and help care for your eyes.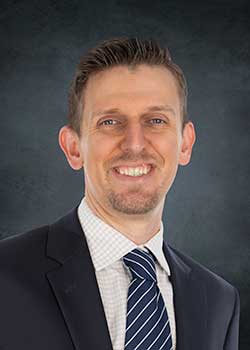 James Lee, M.D. is an Ophthalmologist, a medical doctor specializing in the diagnosis and treatment of eye diseases through the use of lenses, medicine, and surgery.
Dr. Lee graduated with honors from Texas A&M Medical School, Class of 2013.  After completing ophthalmology training, he went on to join the faculty at Texas Tech and most recently served as an assistant professor teaching cataract surgery for the residency program.
Dr. Lee and his wife Allison feel tremendously blessed to join the Texas Regional Eye Center family.  He looks forward to providing excellent care for patients in the Brazos Valley.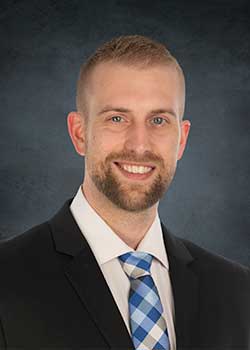 Michael Everson, OD, received his optometry degree in 2019 from the Massachusetts College of Pharmacy and Health Sciences. During his first externship he focused on retinal pathology, glaucoma, and post-operative care at the Eye Centers of South Florida in Miami. He then trained with Dr. Arnold in Sugar Land, TX focusing on specialized contact lens and primary care.
Upon graduation from optometry school, Dr. Everson completed a residency at University of Alabama- Birmingham in specialty contact lenses, soft lenses, and sports vision. He obtained his Bachelor of Science from University of Missouri in 2015 with honors.
Dr. Everson is also a nationally ranked sporting clay shooter, which he enjoys competing at on the weekends. This is where he developed an interest in sports vision and pursued optometry.
Customer reviews
We sincerely thank EVERYONE who leaves us a review.  We value your feedback and your business.  At Texas Regional Eye Center, we work very hard to provide you with the best experience in eye care.  Here are a few of our favorites!